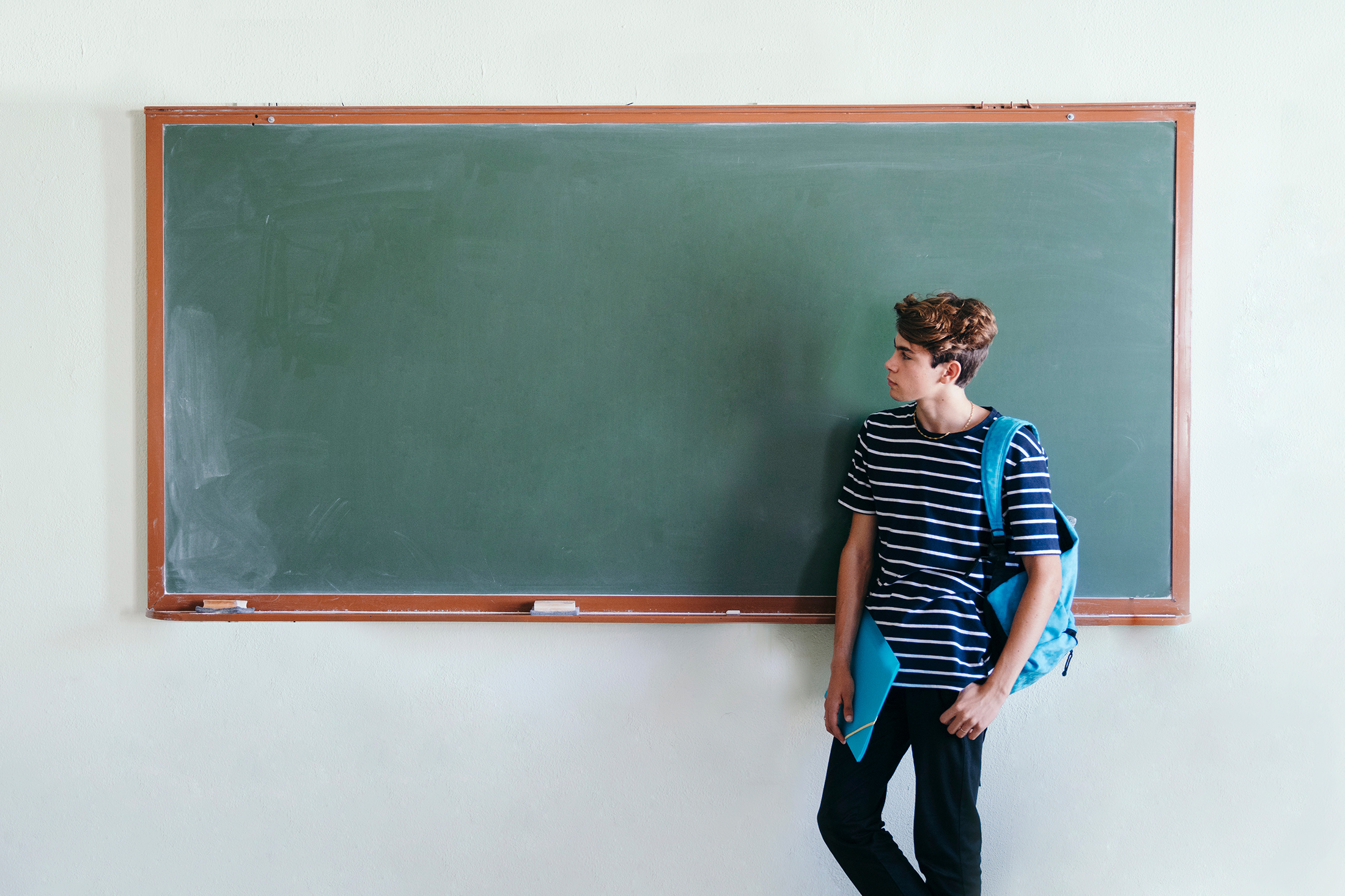 Quotations or quotes represent evidence used in essays. Quotes can help you underline a point of view, but also let the reader be aware of your text knowledge. Then could also represent a form of evidence to back you up.
Simply put, a quote involves copying words written by someone else. You can use single inverted commas – more common in British English, as well as double inverted commas – common in American English. Based on where you are or who you write for, keep it consistent in your essay.
Learning how to use quotes in an essay may seem irrelevant. After all, how hard can it be? Unsurprisingly, lots of people used quotes the wrong way:
Overloading the text with quotes
Broken sentenced
Quotations with no relevance to the text
Plagiarism
Furthermore, it is worth noting that there are three different factors that could influence the way you integrate quotes into your essay:
The text you aim to quote
The amount of text you plan to quote
How the quote fits into the overall work
The text you aim to quote
The quote must add credibility to your text, but also relate to it. Whether you describe a character, an event, or a technique, never quote for no reason. Quotes can, indeed, become irrelevant if they are used as fillers. Random quotes will not make your essay interesting, but it will lower its quality. On a different note, an essay with no quotations can be just as bad.
The amount of text you plan to quote
Some newbies use quotes to tell stories. Quotes are meant to support you, rather than do your work. They will back you up, but this is it. In other words, you must be careful when selecting the text you want to quote.
Single-word quotations are some of the most appreciated options out there. They can and will leave an impression. You focus on that word only, so that word is the aspect that your idea floats around. It has to be a strong word and can often be used as a hyperbola – in other words, it could have a different meaning.
Phrase quotations are a bit different. They cover more words – usually around 10 to 20 words. They are supposed to underline a thought, an idea, or a belief. You could avoid them, but bringing them in adds a bit of flavor to your essay. Again, do not exaggerate with them.
Finally, long quotations could be a bit risky. They usually cover more than a simple sentence. They should not be used as evidence. Imagine a few paragraphs overwhelmed by quotations – no professor will ever accept that. If you do have to use a long quotation, simply be selective. A couple of lines are more than enough. You can also remove irrelevant aspects – the missing part could be replaced with an ellipsis.
How to quote fits into the overall work
Grab an author's words and use them without quotes and you will be accused of cheating or plagiarism. Even if you do admit it is someone else's work, it must be between quotes or the reader will believe it is your own work. You can, however, paraphrase another author and make a summary of their work – in your own words, of course.
Blending quotations are smart and can be achieved by adding some more words. Square brackets could also help.
Final words
As a short final conclusion, learning how to use quotes in an essay is not the most difficult thing in the world. There are a few written rules in the process – such as the type of quotes you can use, as well as some unwritten rules.
Overcrowding a text with quotes is accepted and correct, but it blasts an unwritten rule – you get someone else to tell the story for you, so your work is extremely poor in quality. The final result will not be positive.
You need to know when to use quotes and how big they have to be. More importantly, make sure they are relevant to what you write. They must fit in the perfect place and your text should go around them.